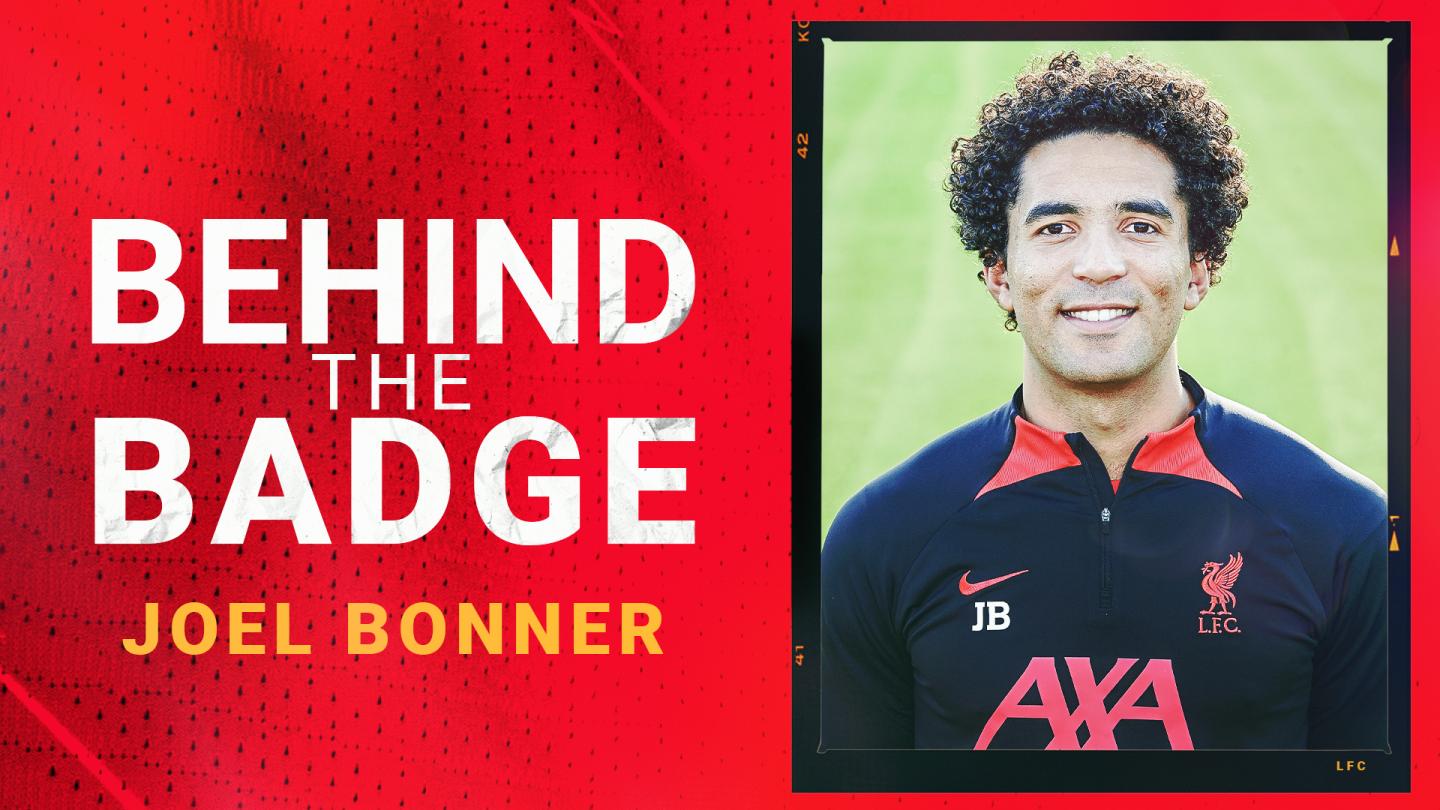 Liverpool FC – From young player to manager – Joel Bonner comes full circle with LFC
[ad_1]
"I have always loved school and education," he added.
"Even when I was 15 or 16, kind of a back-up plan was going to college. In terms of who I was and loving learning by playing football, that was a really good next step. Balancing football and college was something I felt I could do and there's the social aspect as well.
"You can grow, meet new people – it was a perfect experience for me. There are a lot of guys who are released and there are a lot of different options.
"You can go to America, you can go play football in Finland or Sweden to try to play professionally. There are quite a few exciting options, but for me going to Loughborough was the perfect fit."
The Loughborough facilities have also provided an elite environment for learning, with British Olympians, the England cricket team and Anthony Joshua among the many to use the state-of-the-art university as a training base.
He made over 100 appearances for Loughborough's first team and won the Player of the Year award in the 2017-18 season.
Bonner's interest in the tactical side of football never waned during his studies, even though he specialized in a different field than the one he mainly works in.
Whisper it softly, but it was a year-long placement at Manchester United that confirmed his love for the finer details of sport.
"I would say I was one of those players who was fascinated by the game and really interested in the tactical side – those little details that define games," he said.
"I played as a central defender, so from that perspective you can see the whole pitch. Even if our team had the ball higher, you should communicate, see things and anticipate things before they happen. do occur.
"It was pretty subconscious in terms of developing my passion for that aspect of the game. With the amount of insight that developed throughout my journey through the Academy and then once I got to college, it was a viable career path to follow."
Throughout his apprenticeship, Bonner kept in touch with the club through the Liverpool alumni program – benefiting from an invitation to visit the Academy and the Reds' regular trips to Loughborough.
It was in November 2020, during the final part of his degree, that a phone call changed his path and presented him with an opportunity he simply couldn't refuse.
"Everything in football seems to come out of nowhere," he smiles.
"I didn't expect anything, but I had good conversations with people and tried to make a good impression.
[ad_2]
Source link