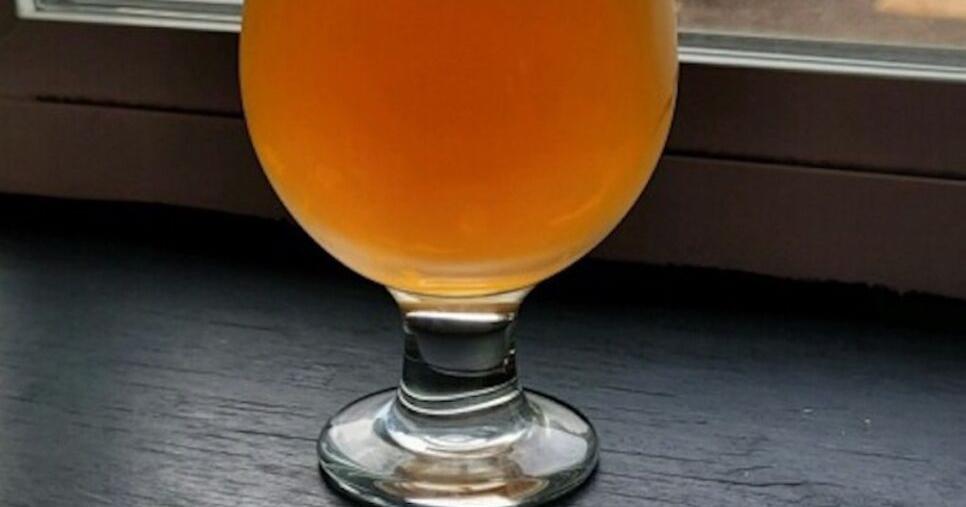 Lazy Circles to Sell Limited Release Collab at Tuesday's Norman Farm Market | News
Lazy Circles in downtown Norman is one of 44 Oklahoma breweries involved in a collaboration to celebrate the state's craft beer scene.
Last year, the Craft Brewers Association of Oklahoma facilitated a collaboration for American Craft Beer Week. For the first statewide Beer Week in 2022, CBAO Executive Director Tabbi Burwell said he developed the idea.
To kick off the first Oklahoma Craft Beer Week, which runs May 16-20, participating breweries and cider houses across the state will submit their own recipe by choosing two unique ingredients.
"This year, we encouraged brewers to get creative with two specific ingredients and create their own version of Trail Mix for this momentous week," Burwell said.
Each Trail Mix variant will offer a Cascade Hop and a Pilsner Malt, but all other ingredients are brewery dependent. For every glass of Trail Mix sold, $1 will be donated to the Craft Brewers Association of Oklahoma.
Lazy Circles founder and co-owner Stephen Swanson said he and some of the other brewers decided to create what they call a "California Common," which typically tastes malty, similar to lager. Anchor Steam is probably the best-selling beer of this style.
"Our new brewer Robert Love and our head brewer, Steven Basey, kind of took it and ran with it, and they decided to brew a California Common – you take a lager yeast and ferment it at beer temperatures, so the notes come from a bit of sweetness from those malts," Swanson said.
For those who enjoy a less hoppy beer, Swanson said this 'Nompton Common' should suit their palette.
Lazy Circles will launch their limited-release collab "Trail Mix" at Norman Farm Market on Tuesday at The Well. This will be the first time that a local brewery will sell its product at the market. The brewery will sell its Craft Beer Week collaboration to the public in 4-pack cans.
"[The Well] wanted to open a brewery, and our tasting room is actually closed on Tuesdays, so I wanted to have something we could do to get it going again," Swanson said.
Norman Farm Market manager Kate Cooper said she was delighted the breweries were coming to sell at the Tuesday market. 405 Brewing Co. will also begin selling on Tuesday market days.
"Our Tuesday Markets are a fun and relaxing environment after work," Cooper said.
While Saturday morning markets have a fun vibe with lots of people and a record number of vendors, Tuesday evening markets have many of the same vendors and others that people won't see on Saturday.
Both include everything from fresh produce and tons of botanicals to baked goods, dog treats, skincare products, arts and crafts gifts, and a variety of beverages.
"We are also adding food trucks to our Tuesday night farmers markets and are always looking to fill more of those slots."
Cooper requested that any food trucks interested in serving the Tuesday Night Market email him at [email protected]
The Farm Market is in the Cleveland County Welfare Square [The Well] this year, 210 S. James Garner Ave. The Well is a collaboration between Cleveland County and the Cleveland County Health Department.