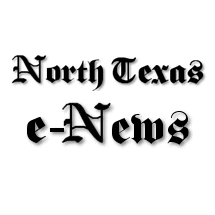 Enjoy a Pints ​​& Pups night at Addison Circle Park on August 20
[ad_1]
Popular Addison After Dark event returns for third year with activities for you and your pet
Addison, Texas — Calling all dog lovers: your four-legged friend can participate in the Addison After Dark Pints ​​& Pups event on August 20. There's something for every member of the family at this festival dedicated to dogs and their parents. Dog-focused activities include a pop-up dog park, 'arfs' and crafts, while two-legged guests can enjoy live music, food trucks and a free beer tasting. local craft breweries!
There's no shortage of puppy-focused activities for your pooch to explore during this event. The pop-up dog park (with sections for small and large dogs) is the perfect place for your dog to go wild. Let your Pup-casso express their artistic side with bandana decoration and paw print art, then capture the moment with a family photo in the photo booth. You can even adopt a new furry friend at the event: Addison Animal Control will be on hand with adoptable dogs.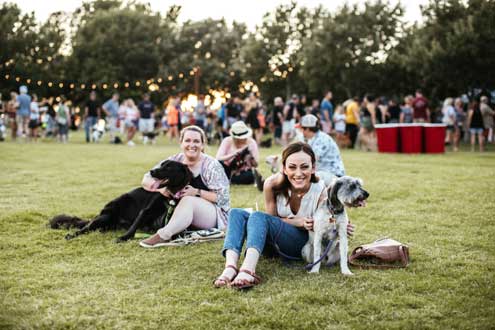 The event will also offer many convivial activities. Enjoy the live music of Colton Hamilton with a lineup of blues, rock, soul and R&B, and Missing 3 Band, with classic and current rock. Guests aged 21 and over can savor the flavors of local craft breweries while supplies last. Participating brands include Hop & Sting Brewing Co., Peticolas Brewing Co., TUPPS Brewery, Breaking Brew Meadery, Franconia Brewing Co., Paulaner USA and more. Find the complete list of breweries on the event website.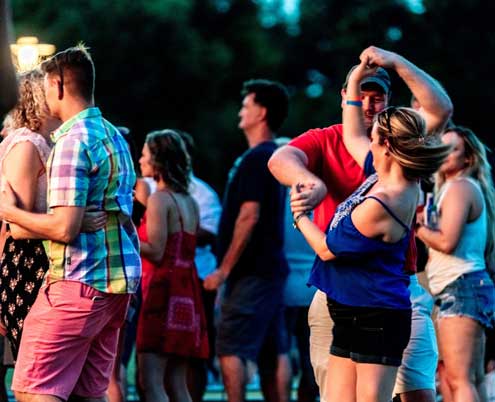 You'll also want to spend some time shopping at the Barketplace. Get treats from The Pet Treat Truck, find a new leash at Lula Pup Shop and explore the offers at Pappy's Pet Lodge. If your pet is spoiled enough already, there will also be vendors for humans, including Nikki's Popcorn Company and Texas Life Outfitter.
Pack a picnic or travel light and buy gyros, garlic fries and fresh lemonade at Cristi & Ali Cuisine, street tacos, nachos and quesadillas at Crown Catering Texas and fried chicken at Golden Chick. Want to refresh yourself with a sweet or a drink? Frios Gourmet Pops will serve popsicles and pupsicles and America's Finest Beverages will sell beer, wine and soda.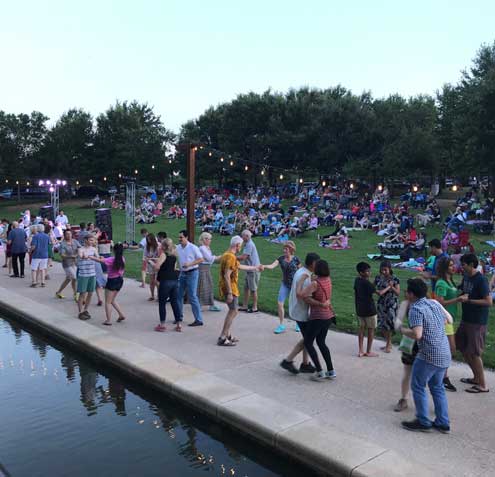 To make the most of the evening, dress comfortably, bring a blanket or lawn chair and get ready for an unforgettable evening in Addison! Addison's Monthly Festival Series brings a new perspective on themed entertainment to Addison Circle Park. Enjoy free events starting at 7 p.m. on the third Saturday of the month from April through November, except September when Oktoberfest takes over the park. Each month focuses on a different theme, featuring fun activities, live music, popular food and dessert trucks, and specialty entertainment.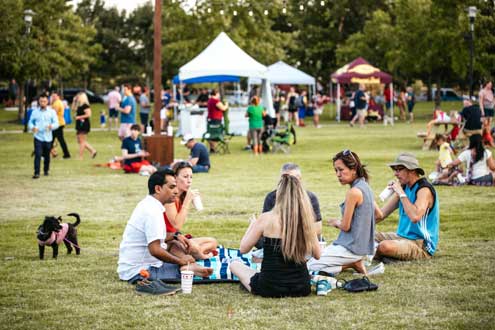 What: Addison After Dark: Pints ​​and Puppies
Spend the evening at a fun event with live music, free dog activities, beer tastings, food trucks and more.
When: 7 p.m. to 10 p.m. on Saturday, August 20, 2022.
Where: Addison Circle Park: 4970 Addison Circle, Addison, Texas 75001
Tickets: This is a FREE event
Parking: Public parking is FREE
Info: Visit www.AddisonAfterDark.com and @VisitAddison on social media.
[ad_2]
Source link