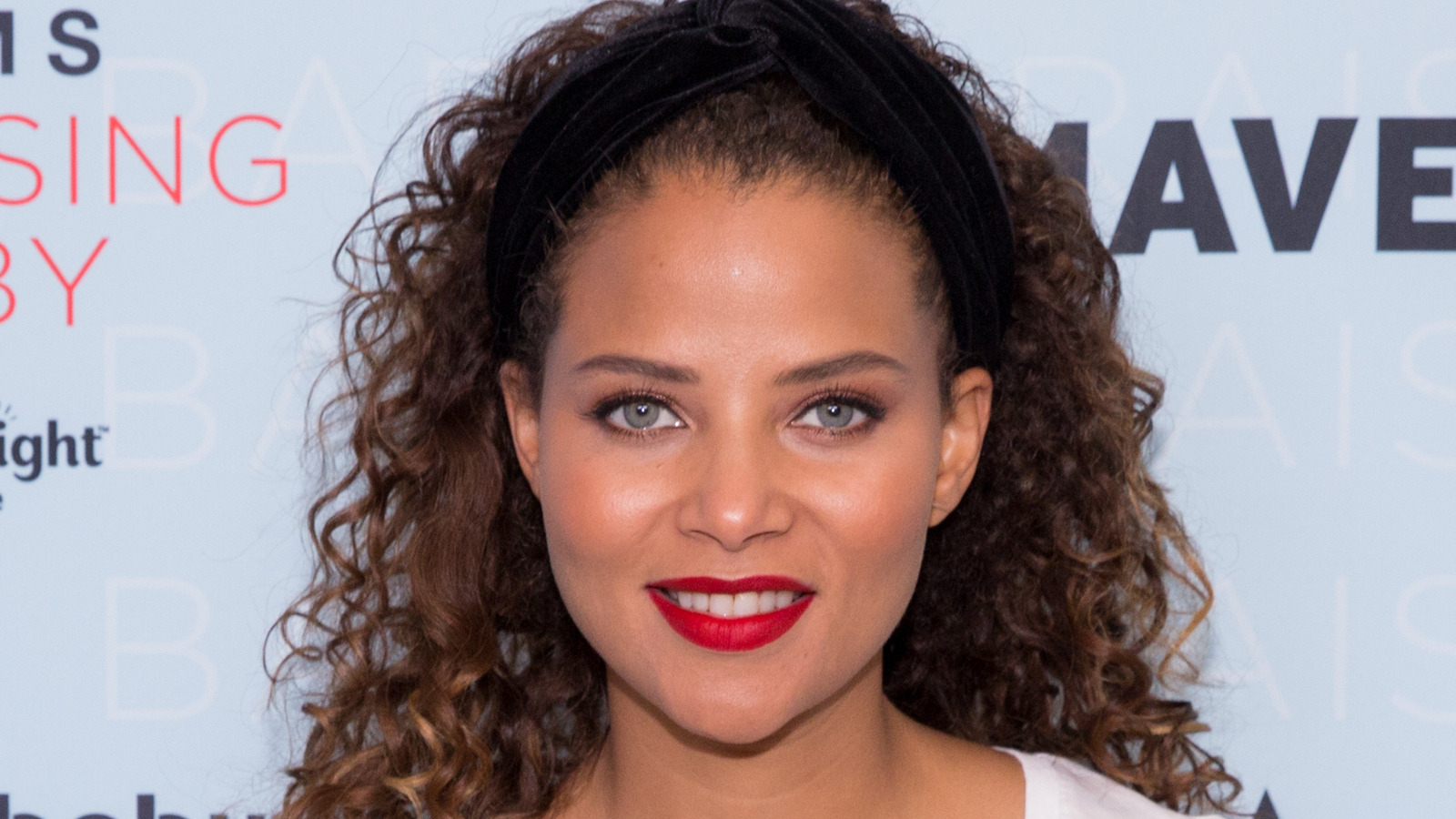 Beauty Influencer's Easy Concealer hack lightens dark circles
For most concealer users, the goal of applying the product is to cover dark circles, blemishes, or visually lift the face. What if, however, there was a way to achieve all three of these goals in a single attempt? According to Denise Vasi, her method can help you achieve this. According to her podcast interview with mindbodygreen, Vasi's makeup routine only takes five minutes, so rest assured that this concealer hack is incredibly easy to replicate.
As she told the outlet, Vasi's go-to concealer is Kosas Revealer Concealer — she even called it a "savior product." According to POPSUGAR, this concealer's formula includes ingredients like caffeine, hyaluronic acid, and peptides, so it has countless benefits for your skin besides coverage. As for Vasi's step-by-step guide, she uses a blend of three different shades to fight dark circles, skin blemishes, and shape the face.
The beauty influencer and entrepreneur starts with shade number six first to lighten dark circles under her eyes. Next, she uses shade number seven to cover all the blemishes around her face. Finally, Vasi shared that she uses shade number eight as a contour shape, to lift and shape her face.